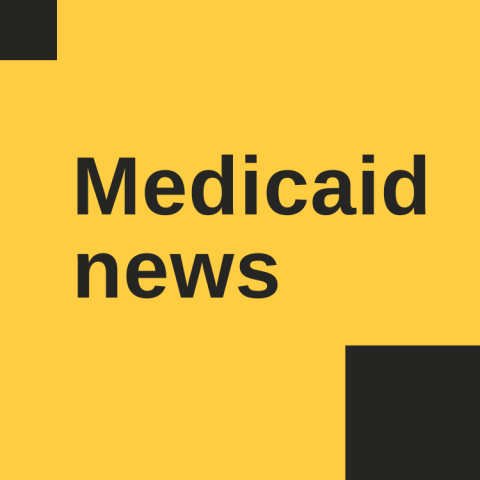 Update on 8/4/23: Some July Medicaid closures have been pushed to August due to the recent extreme weather event. If you could not complete your renewal due on July 31st and did not get a closure notice, you will still have active coverage. It's important to respond to your renewal request as soon as possible. The Office of the Health Care Advocate is here to help! Contact us at 1-800-917-7787 or vtlawhelp.org/health if you have questions about the status of your Medicaid or ongoing health insurance eligibility.
In 2020, the federal government made special rules that let people stay on Medicaid because of the COVID-19 pandemic. These rules recently changed. Vermont can now begin the usual Medicaid renewal process in April 2023.
If you no longer qualify for Medicaid, your coverage can close. If this happens, you will have a chance to sign up for other types of insurance. The Office of the Health Care Advocate is here to help if you have questions or concerns about the Medicaid renewal process.
You should make sure that Vermont Health Connect has your current mailing address, phone number, and email address on file so they can send you a renewal letter and other important updates. Call them at 855-899-9600 or log into the portal by visiting vermonthealthconnect.gov to confirm that this information is up to date.
When the Medicaid renewal process begins again in April, Vermont Health Connect (VHC) will send you a letter. They will ask you to send them information to confirm that you meet the income, residency and age requirements to stay on Medicaid. You may have to provide proof of your current income. Follow this link to see what some of the letters / notices look like.
They will not do all of the renewals at once. Instead, they will send renewal letters out in batches over the next 14 months. Responding to these letters is important.
If you no longer qualify for Medicaid coverage, VHC must send you a closure notice before your benefit can end. They must give you notice before the closure date. Medicaid coverage will not close until the last day of a given month.
If you no longer qualify for Medicaid, you can get a Special Enrollment Period to sign up for a health insurance plan through Vermont Health Connect when your coverage ends. You will have 60 days after your Medicaid closes to sign up for insurance through VHC.
If your employer offers insurance, you can sign up for that coverage when your Medicaid closes. But it's important to act quickly. The Special Enrollment Period for employer insurance can be as short as 30 days.
Call us with questions
The Office of the Health Care Advocate is a free and confidential resource for Vermont residents. Contact us if you have questions about how the Medicaid renewal process or any other health care related issue.
Flyers to print and share
These PDF files do not fully comply with all applicable guidelines for accessible digital documents. For the most accessible experience, use the text above.
Download a flyer in 14 languages: العربية / Arabic; မြန်မာစာ / Burmese; دری / Dari; English; Español / Spanish; Français / French; Ikirundi / Kirundi; Kiswahili / Swahili; Mai-Mai / Maay Maay; 官話 / Mandarin; नेपाली / Nepali; پښتو / Pashto; Soomaali / Somali; Tiếng Việt / Vietnamese.