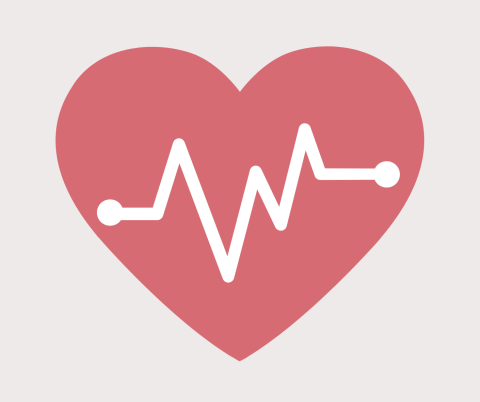 Did you know?
There are certain events like losing your insurance from a job or getting married that allow you to get health insurance any time of the year. Learn more about these "qualifying events."
You can apply for Medicaid or Dr. Dynasaur any time of the year. 
You should review your health plan options every year because premiums, deductibles, coinsurance and formularies (lists of covered drugs) can change.
Vermont Health Connect open enrollment is from November 1 to January 15 each year. You can sign up for a health plan or change your plan.
Learn more in the Health section of our website.
Have questions?
The Office of the Health Care Advocate is a free resource for Vermonters. Call us for help at 1-800-917-7787 or fill out our Help Request Form.