This website provides general civil (non-criminal) legal information and helps you find free and low-cost civil legal aid, assistance and services in Vermont.
Click the topic on the left that is most like the problem you need to solve. You will find:
resources and information about your legal rights, the law and the courts
links to state and community resources that may be able to help you
tools like legal forms and guides to help you prepare for a court appearance
sample letters to help solve a problem - for example, with a landlord or bill collector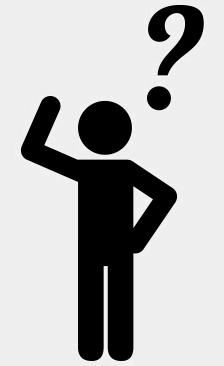 Looking for legal help?
Use our new
"Legal Help Finder" tool
. Answer a few questions to find the web information you need, to get legal information and advice over the phone, or to apply online for legal help.

If you need more help, call Vermont Legal Aid at 1-800-889-2047. The hotline hours are:
Monday, Wednesday, Friday 8:30-1:30 and
Tuesday, Thursday 11:30-4:00
You can leave a message at any time.